Stay updated on our publications:
THE ULTIMATE GRAPHIC NOVEL
Ascension Chronicles: Spheres of Influence
Based on the life and testimony of Corey Goode, a new graphic novel series is here to reveal the hidden world of secret space programs, psychic child training, extraterrestrial cultures and spirituality, and the ascension of humanity towards a golden age.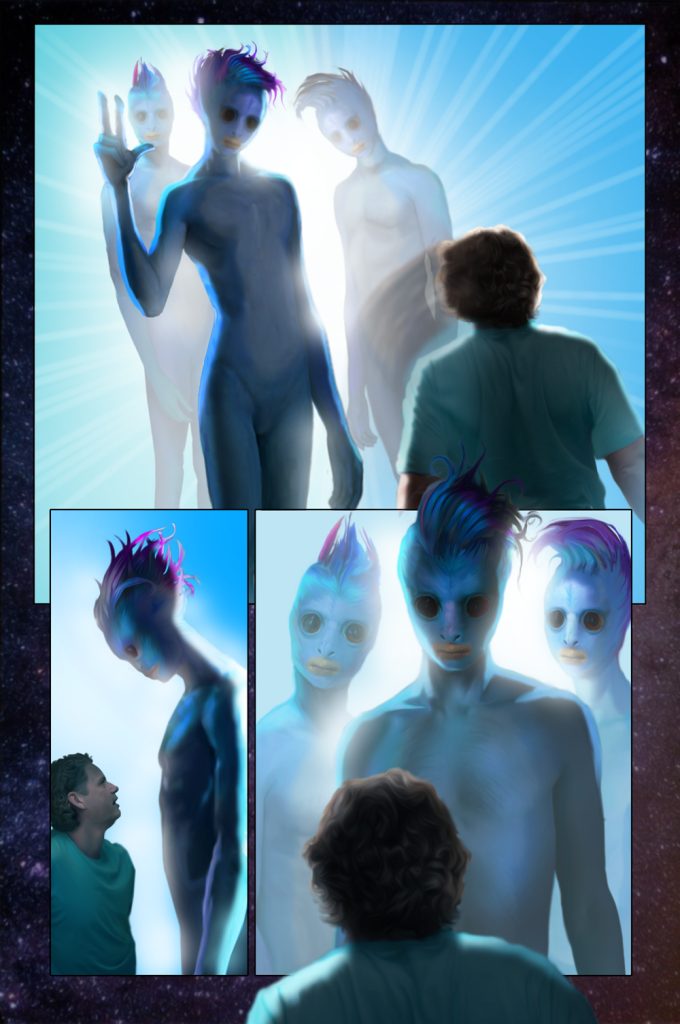 Journey with Corey in this ongoing graphic novel series, with jaw-dropping visuals from Stephen Cefalo and written by Richard Hamilton. An unparalleled synthesis of testimony from a real world secret space program recruit, the story of a cosmic spiritual message for humanity, and the mysterious blurring of the layers of reality that necessitate expression through the highest artforms.
THE STORY OF THE CENTURY ILLUSTRATED TO TEACH AND INSPIRE
Seasoned Artists & Writers
Disclosure Comics works with passionate professionals on the most ambitious projects
Richard Ashley Hamilton is the award-winning screenwriter and author best known for his storytelling across DreamWorks Animation's How To Train Your Dragon, Trollhunters, and 3Below franchises. Steve Cefalo's art appears in tv shows, documentaries, and related projects In 1999, he worked for pop artist, Jeff Koons on a series of giant oil paintings for the Guggenheim Museum in Berlin. In 2001, Steve was a penciller for Rugrats at Nickelodeon. Read More on our Team.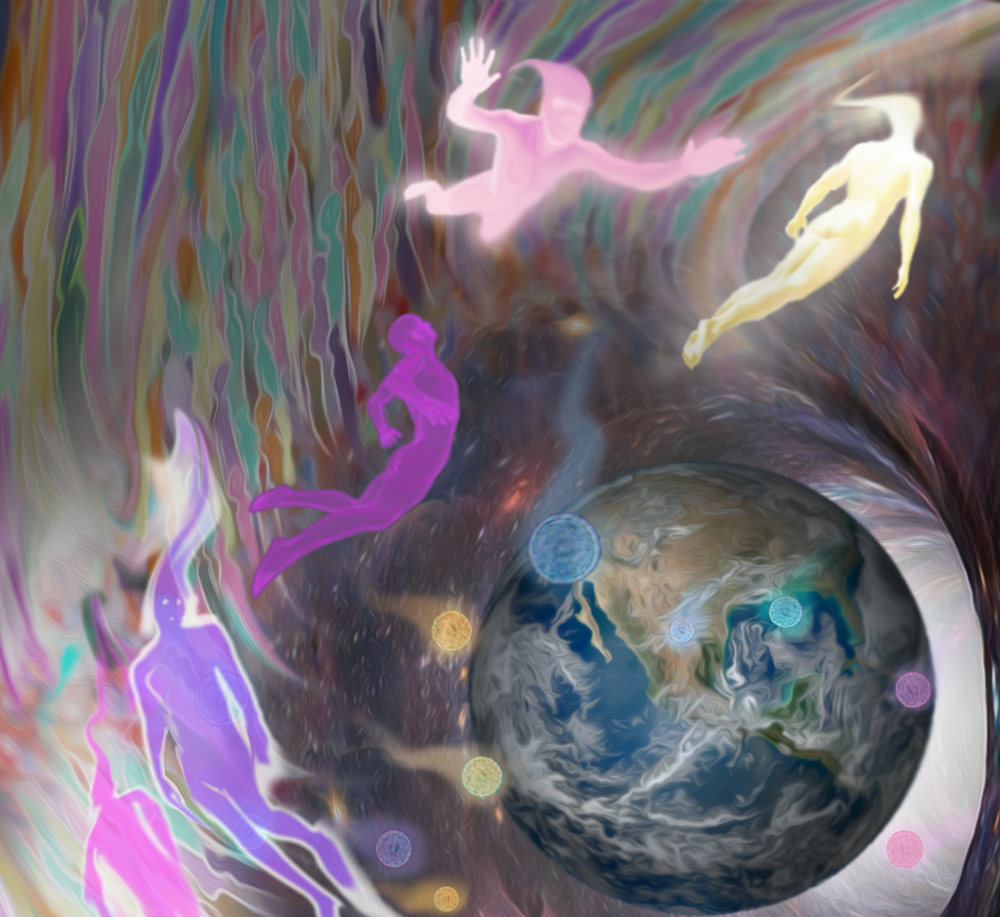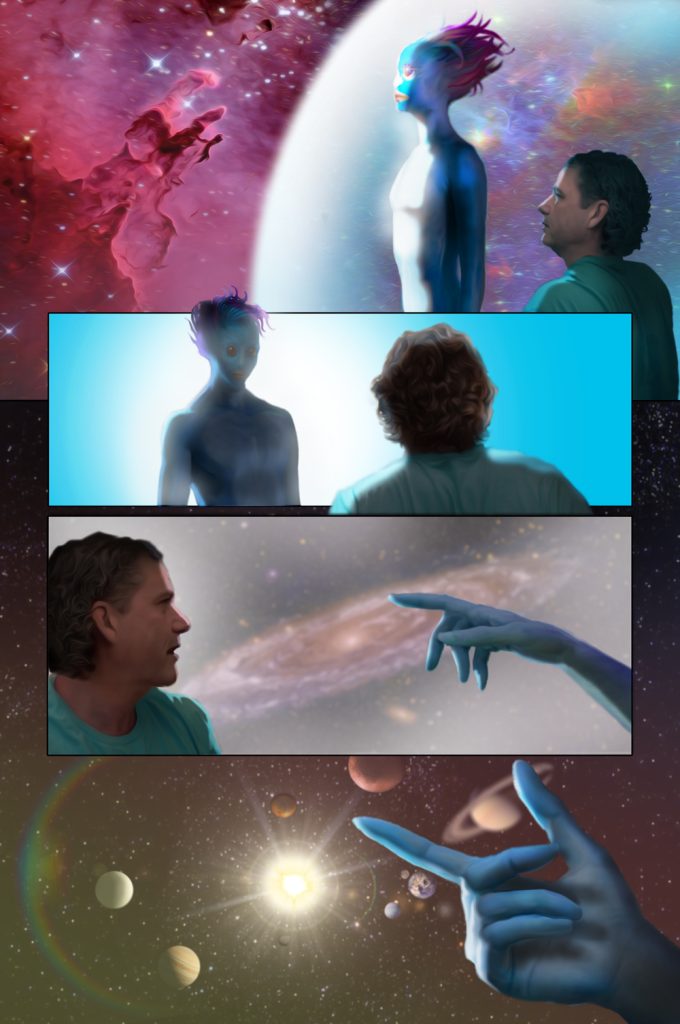 The Most Revealing Stories

We use art to bridge the gap between the deepest truths and the curious collective consciousness
Established in 2022, DISCLOSURE COMICS ™ (Owned by Goode Enterprise Solutions, Inc.) is an Independent Book, Comic Book, and Graphic Novel Publisher based in Boulder; Colorado that creates its content based on the Sphere Being Alliance (SBA) Universe ™ Intellectual Property, based on the True Life Testimony of Corey Goode. The SBA Universe ™ depicts an alternate historical timeline from the one we know where we read stories about Ancient Alien Civilizations, Alien Abductions, Secret Space Programs, Time Travel, Alternate Universes, Unexplained Cryptid Creatures, Ghosts, Shadow Beings, and Demonic Entities, To name a few.
EXPERIENCE FULL DISCLOSURE