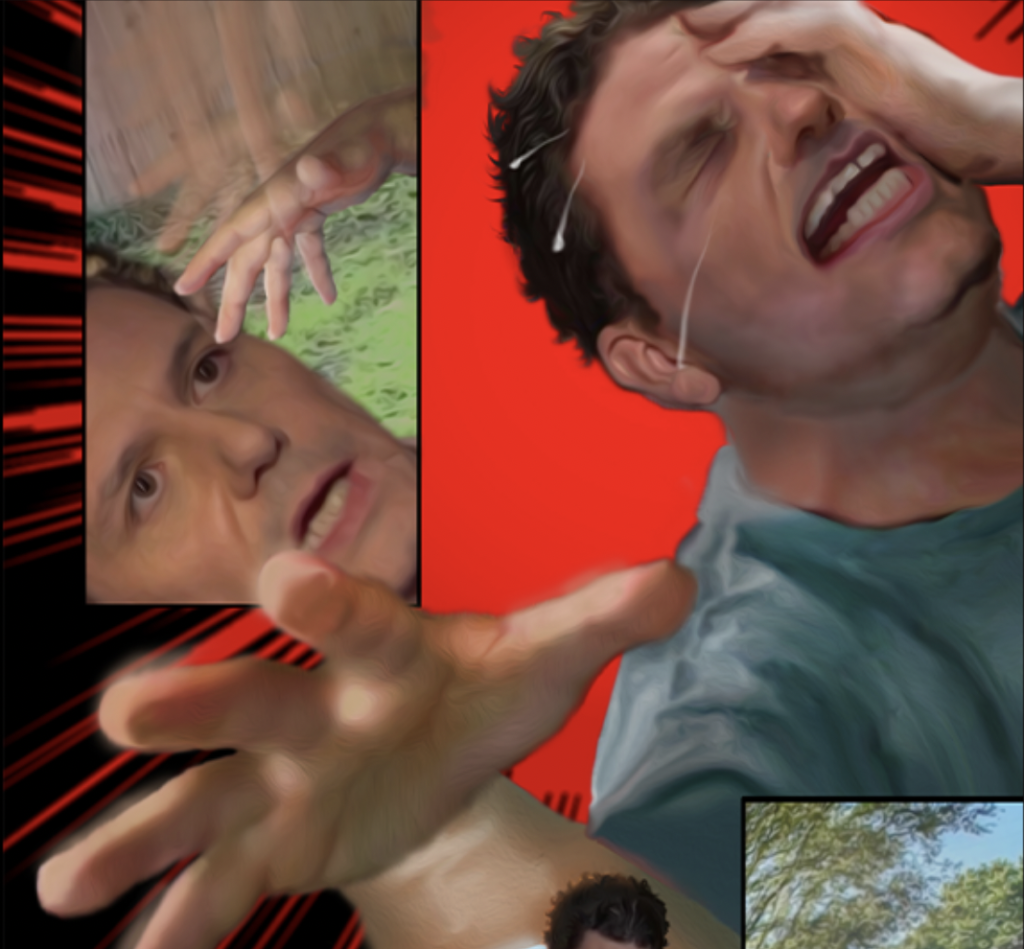 Established in 2022, DISCLOSURE COMICS ™ (Owned by Goode Enterprise Solutions, Inc.) is an Independent Book, Comic Book, and Graphic Novel Publisher based in Boulder; Colorado that creates its content based on the Sphere Being Alliance (SBA) Universe ™ Intellectual Property, based on the True Life Testimony of Corey Goode. The SBA Universe ™ depicts an alternate historical timeline from the one we know where we read stories about Ancient Alien Civilizations, Alien Abductions, Secret Space Programs, Time Travel, Alternate Universes, Unexplained Cryptid Creatures, Ghosts, Shadow Beings, and Demonic Entities, To name a few.
Each publication will expand the SBA Universe ™ from what will seem at first like unrelated stories that build the overall narrative and timeline of the Universe from unique perspectives and eras of history. Each publication will be done in the Science Fiction Genre that will also be produced as Scripted Series, Feature Films, Animated Series, and be developed into Video Game Properties under our Blue Chicken Cult Entertainment ™ brand and working with some AMAZING new people and Entertainment Companies.
We have a Comic Book Series and a Sci-Fi Novel Series in development and are working to produce the follow-up Graphic Novels in the Ascension Chronicles series.