Graphic Novel Shipping Late Summer 2021
Purchase also includes access to immediate digital download of SBA: Return of the Guardians comic (25 pages).
First Graphic Novel based on the life and testimony of Corey Goode.
Journey with Corey in this ongoing graphic novel series, with jaw-dropping visuals from Stephen Cefalo and written by Richard Hamilton.
THE STORY OF THE CENTURY ILLUSTRATED TO TEACH AND INSPIRE
Join Corey through a recounting of his experiences as a secret space program inductee & ET contactee.
Learn of the deep relationships between Extraterrestrials, humanity, and secret government programs.
Develop a deeper sense of awe & mystery for the wonders of the world just outside our current lense of reality.
Physical & digital copy of the full graphic novel is coming to all customers Late Summer 2021.
Customers who purchased the original SBA: Return of the Guardians pre-order will be receiving this product as well in July 2021.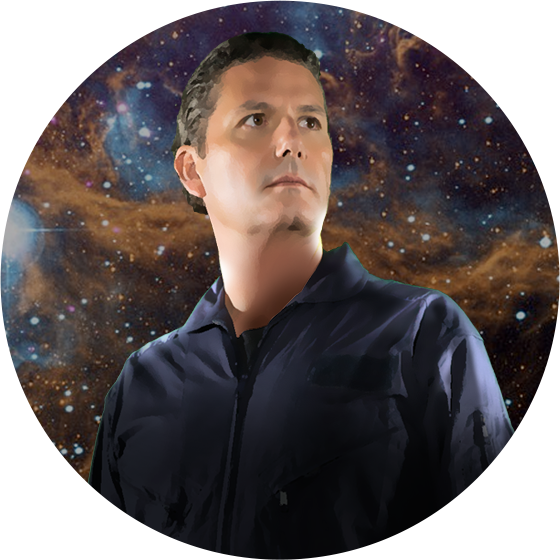 Corey Goode, described as the "insider's insider," is a Secret Space Program whistleblower & contactee, film producer & content creator based on his over 20 years experience in Unacknowledged Special Access Programs including "Project Solar Warden", A Navy Secret Space Program that patrols our solar system and beyond. Beginning in 2014 Corey has experienced increased physical contact with ET & inner earth civilizations that prepared him to be a messenger of the importance of spiritual focus and inner work during Earth's transition into higher density consciousness, which has already begun. Retaining many insider contacts, Corey was credited as the first to leak Defense Intelligence Agency (DIA) documents verifying the Pentagon's UFO investigative unit, disclosed in 2017.